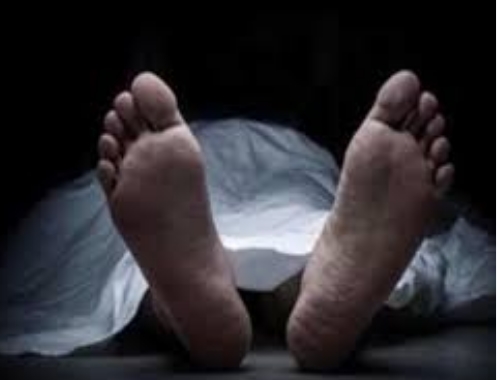 Noida, Nov 1 (IANS) As many as 72 bodies have been found in the drains of Noida in the last 9 months, a police official said.
The police claim that 60 to 70 percent of the bodies reached Noida through river drains from other states. It has emerged that in most of the cases, the deceased might have been murdered and thrown in these drains.
According to ACP Rajneesh Verma, 60 to 70 per cent of these bodies have reached Noida by floating through the drains and rivers connecting Delhi to Noida. After identification, their addresses were found in Delhi. Some bodies might have come from cities connecting Hindon, which also include Ghaziabad and the surrounding villages. The remaining bodies are of beggars or drunkards in Noida.
The ACP said, "About 90 per cent of the dead bodies have been identified. Efforts are being made to identify the remaining bodies. Noida is the border of UP. It connects Delhi to more than eight small and big roads. Apart from this, two big drains and a river also connect Delhi to Noida. It is possible that the crime is committed in some other state and the bodies are reaching here through drains and rivers."
On Tuesday also, a body was found in the Phase-2 drain of Noida. Efforts are being made to identify the deceased.
The Yamuna river coming from Delhi covers a large part of Noida — an area of ​​about 5,000 hectares. Also the Shahdara drain goes from Ashok Nagar (Border) of Delhi to Yamuna.
The Kondli drain enters Noida from Delhi's Mayur Vihar and falls into the Yamuna covering 80 per cent of the sectors. This is also the main drain of Noida. Haraula drain connects to the Kondli drain. The Hindon river enters Chhajarsi in Noida via Ghaziabad and falls into the Yamuna.