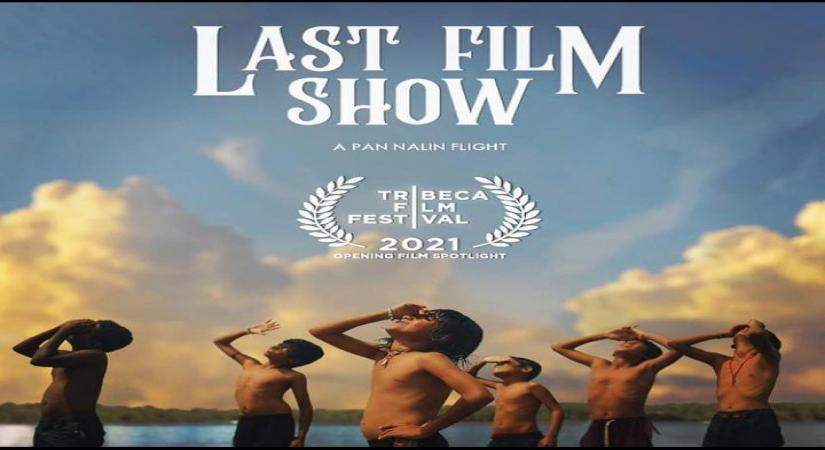 New Delhi, Aug 24 (IANS) 'Chhello Show' (The Last Show), directed by the filmmaker Pan Nalin, honoured as Best Gujarati Film at the 69th National Film Awards here on Thursday.
'Chhello Show' has captivated not only the national audiences but has also garnered international attention.
The film's journey to the 69th National Film Awards has been a remarkable trajectory marked by significant accomplishments.
Its recognition as India's official entry in the Best International Feature Film category at the 95th Academy Awards is a testament to its exceptional storytelling.
Under the direction of Pan Nalin, 'Chhello Show' artfully weaves a narrative that intricately captures the essence of Gujarati culture while exploring themes of universal relevance.
Storyline: In a rustic Saurashtra village, young Samay (Bhavin Rabari), aged nine, befriends projectionist Fazal (Bhavesh Shrimali), gaining access to a dilapidated movie theatre's projection booth. Enchanted by cinema, Samay dreams of becoming a filmmaker, oblivious to the challenges that lie ahead.