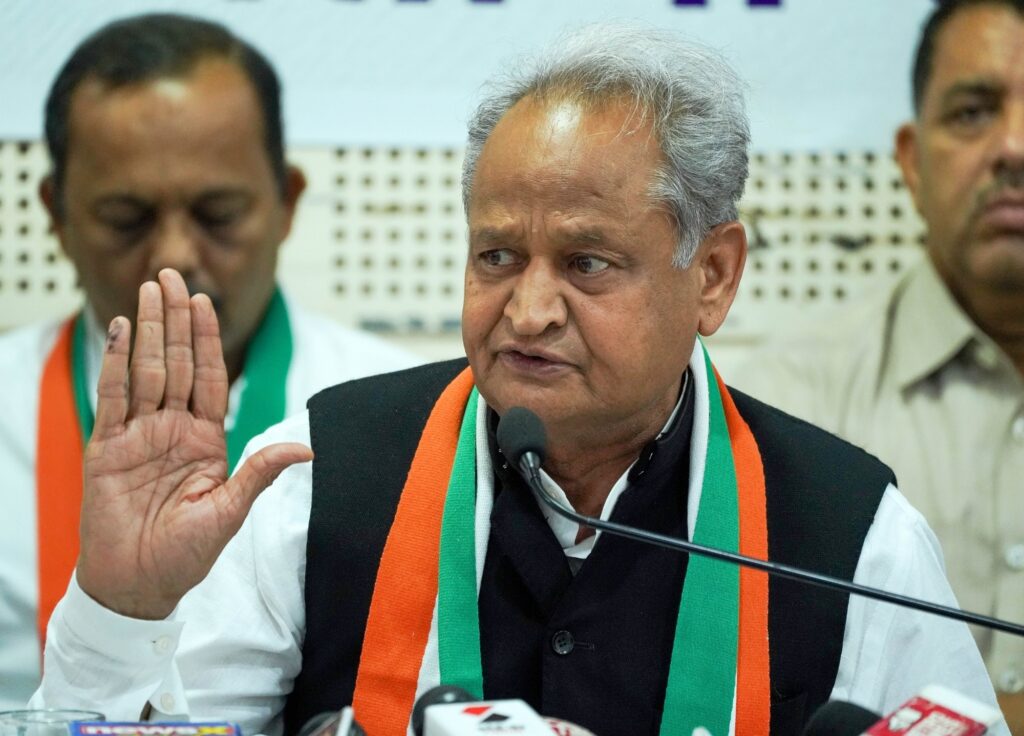 Jaipur, Aug 2 (IANS) In a relief to the Ashok Gehlot-led Rajasthan government, the Supreme Court has stayed the Rajasthan High Court's order related to auctioning of mines.
Following the decision, the Rajasthan government would now be able to action more than 50,000 mines in the state.
The orders have been issued by Justices AS Bopanna and MM Sundresh of the Supreme Court.
Senior lawyer Manish Singhvi appeared in the Supreme Court for the Rajasthan government.
The Gehlot government in its previous tenure had canceled the old allocation policy by bringing a new rule for mining auctions.
Due to this, the applications that had come for the allotment of more than 50,000 small mines across the state were cancelled.
The applicants challenged this decision of the government in the Rajasthan High Court.
After hearing the matter, the High Court, while giving its verdict in March 2013, canceled the decision of the Gehlot government and asked to allocate the mines under the old policy. This order by the High Court was challenged by the state government in the Supreme Court.
Before 2013, the government used to allot mines on a first-come first-serve basis.
After hearing the arguments of both sides, the Supreme Court on Wednesday ruled in favor of the Gehlot government.
The Supreme Court, setting aside the March 2013 High Court decision, re-instated the Gehlot government's decision to auction the mines.
Following the decision of the apex court, the state government will be able to sell more than 50,000 small mines of the state through auction.