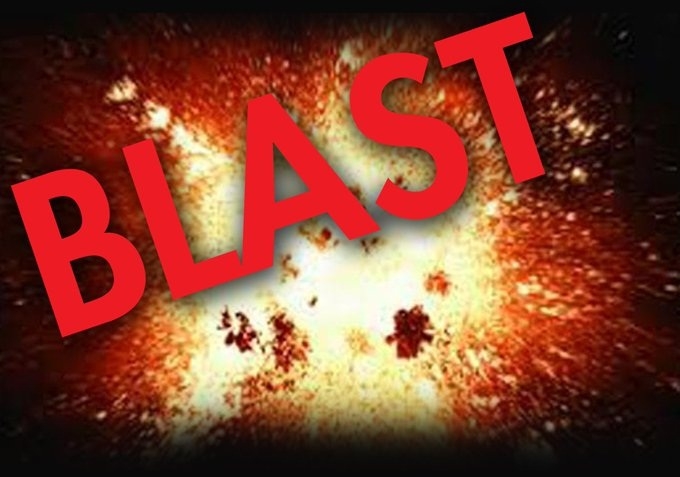 Islamabad, July 30 (IANS) At least one person was killed and 35 others injured in a blast in Bajaur district in Pakistan's Khyber Pankhtuwa province, local media reported.
The injured have been rushed to hospitals and five ambulance have reached the site, Rescue 1122 spokesperson Bilal Faizi was quoted as saying by Dawn.
According to the reports, a blast hit a political workers' gathering of the Jamiat Ulema-e-Islam-Fazl (JUI-F), Xinhua news agency reported.
It is feared that the death toll might further rise as several of the injured are in critical condition.
The nature of the explosion is not known yet and no group has claimed responsibility for the blast yet.